Important Safety Information
« Click Here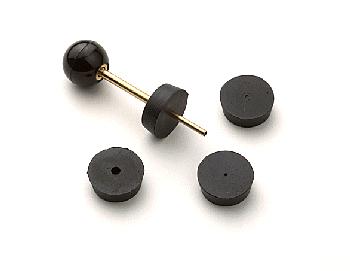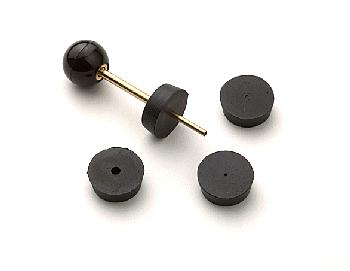 Insertion tools are used with the Standard Sealing System to introduce a plant sample into a standard rubber gasket. Simply slide the tool through the gasket and then introduce the stem into the tool and withdraw the tool. This will leave the sample sealed in the standard rubber gasket.
Comes in 3 sizes: 1/8 inch diameter, 3/16 inch diameter and 1/4 inch diameter.
All instruments now come standard with the Compression Gland Cover.
Do you have the old "Standard Sealing System"? Would you like to see a comparison and how easy it would be to convert it? Click here for a video comparison of the two systems.