Important Safety Information
« Click Here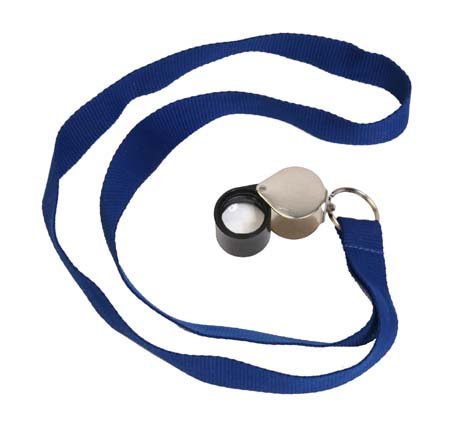 7 Power (7X) foldable eye lens on a 36 inch lanyard. Eye lens has a swing-away nickel plated case that protects it and serves as a handle. Lens is a high quality Hastings Triplet magnifier. Lanyard slips easily over the neck of the user to keep from loosing magnifier in the field.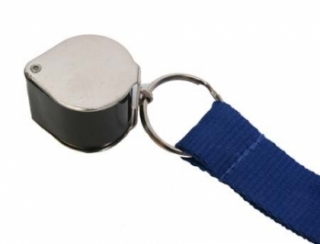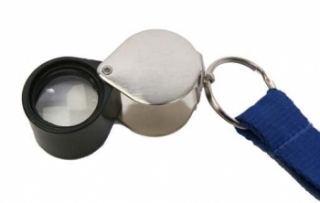 Open and closed positions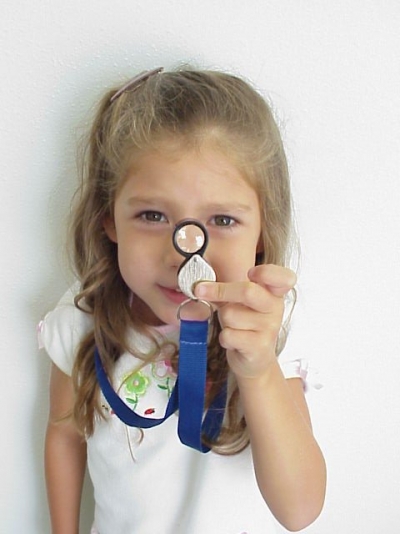 Easily slides over your neck.